Come and Enjoy!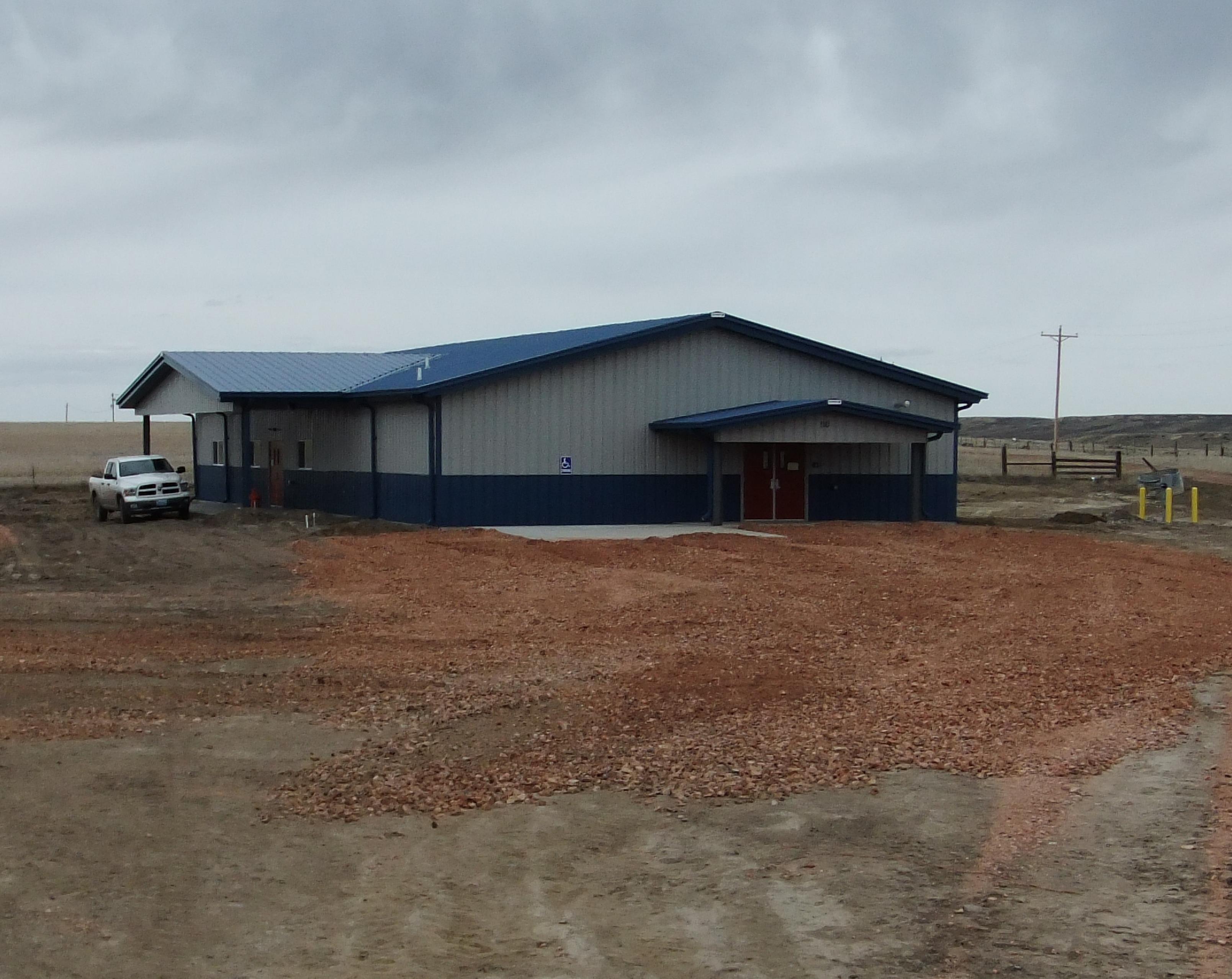 Recluse finally has it's new community building. Since May of 2011, we have been holding meetings, weddings, memorial services and rodeos. Not to mention having a great deal of fun.
Located off of Greenough road in Recluse Wyoming, our 5,000 sq. ft. building has generous restrooms, a fabulous serving kitchen and two larger rooms that can be joined to make one meeting room for more than 100 people.
The Recluse community, Campbell County Commissioners and S & S Builders along with countless Campbell county business put tremendous work and money into this building. So come check us out.
May 2011: January 1934: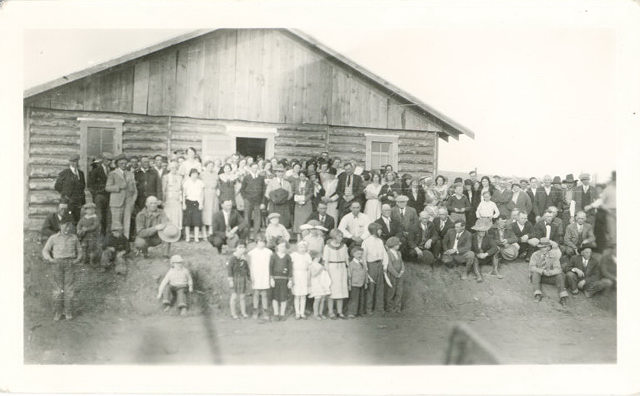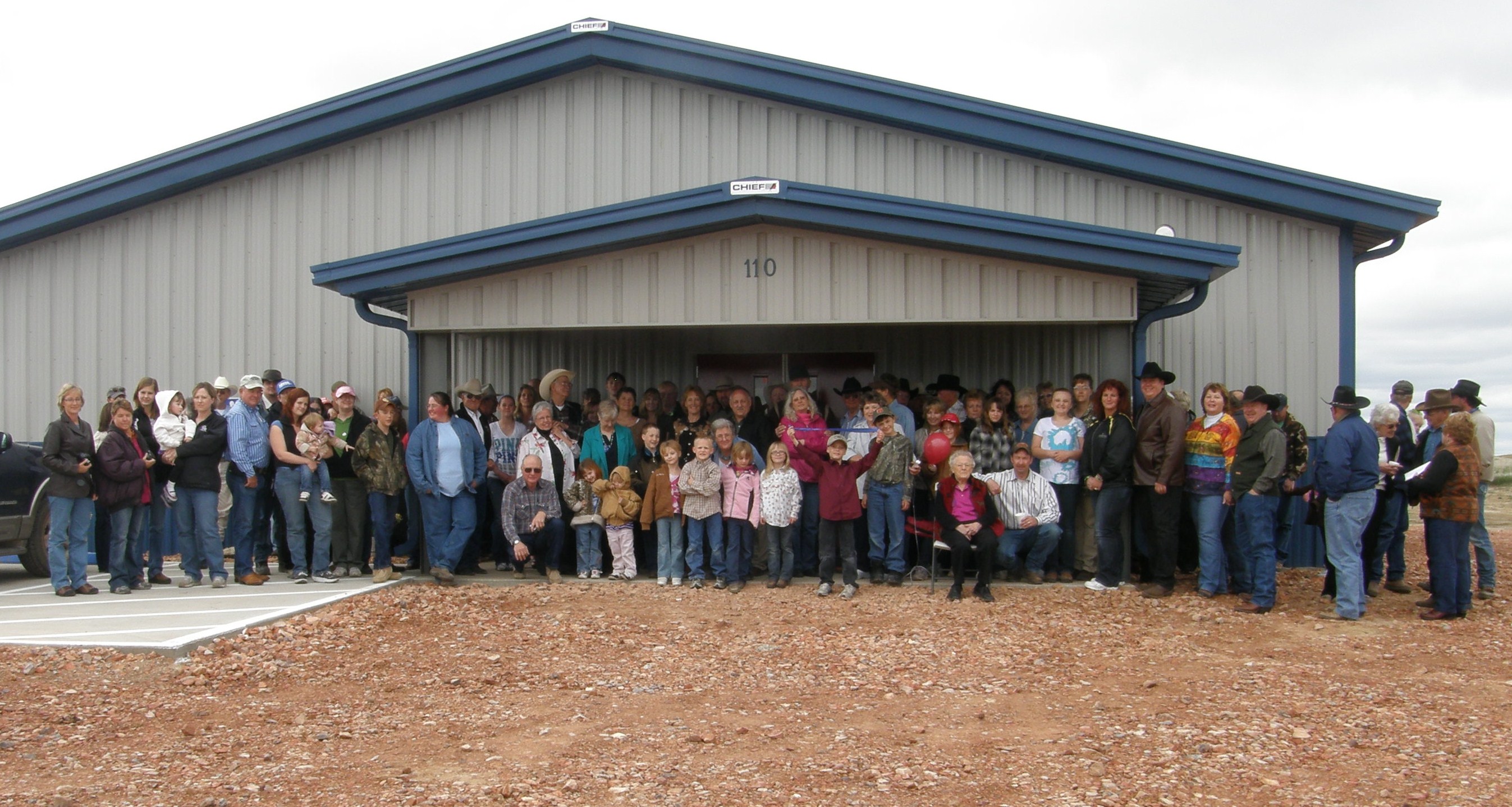 Celebrating 80 years and still going strong!
Our web hosting is complements of Visionary Communications Network. Thank You VCN.